Udo's 3.6.9 Oil Blend
Udo's 3•6•9 Oil Blend is an award-winning foundational oil that provides both essential fatty acids, Omega 3 and Omega 6, in the ratio of 2:1. It is made exclusively with 100% sustainable, organic, non-GMO, plant-based ingredients.
See More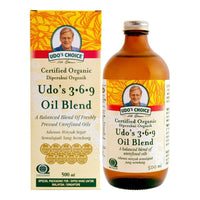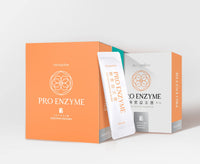 Amazeline ProEnzyme
Amazeline ProEnzyme contains 7 Digestive Enzymes. ProEnzyme may enhance immunity and improve the immune system, ProEnzyme also improves stomach bloating, and help digest and break down food, to build digestion better.
See more
All Diseases Begin In The Gut

Hippocrates
Outer Beauty Attracts, But Inner Beauty Captivates

Kate Angell
Fats That Heal, Fats That Kill

Dr Udo Erasmus